Our Mission
Our mission at Crosstown Christian Assembly is to glorify God, Edify the believer, evangelize the World.
Our Vision
We are dedicated to building the body member by member through the tri-part man (Spirit, Soul, and Body) according to Galatians 5:23 in expectation of the believer living a life that is fruitful unto God and indicative of His divine nature at work in their life.
"Looking for a good Church that's biblically sound? Crosstown Christian Assembly is near by. God has taken us this far and has not failed us yet. My Brothers and Sisters, we invite you to come bring your gifts and talents with you."
– Pastor
Timothy Moses II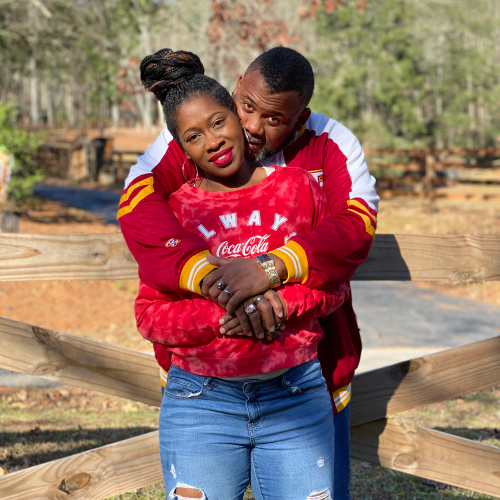 Tim and Nichole Moses
Short Term Goal
Due to Covid-19, we are currently holding services and bible study online. However, we are moving in faith to find a place to call our own.
Long-Term Goal
Crosstown is to maneuver on the earth as a powerful entity, and source of growth and multiplication.